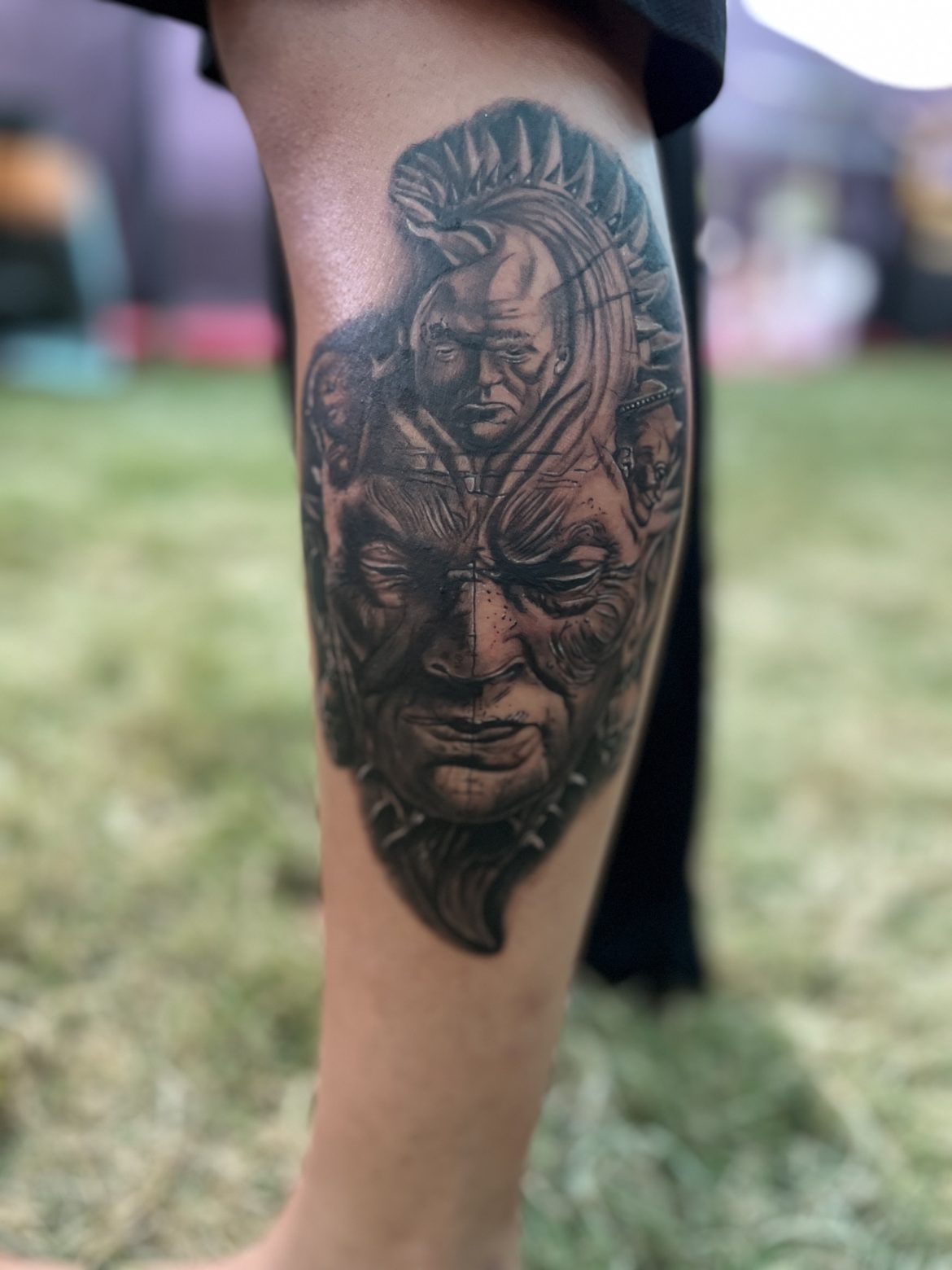 Tattoo done at Inkdian international tattoo convention Goa 2022 got award for best black and grey tattoo – small cetegory(1)
If you are looking for the best tattoo artist in Goa, look no further than RKS Tattoo. RKS Tattoo is a world-renowned tattoo studio that has been operating in Goa for over 7 years. The studio is home to some of the most talented and experienced tattoo artists in the world, who are able to create beautiful and intricate designs that will last a lifetime.RKS Tattoo has won numerous awards for their work, and they have been featured in many international publications.
If you are looking for a tattoo studio that can provide you with the highest quality tattoos, then RKS Tattoo is the perfect choice for you.